Corporate Profile
Company Name

Fujibo Ehime Co., Ltd.

Establishment

May 1977

Capital

¥ 450,000,000 (a wholly-owned subsidiary of Fujibo Holdings)

Representative

Yoshimi Mochizuki, Director and president (Director/Senior executive officer of Fujibo Holding)

Number of Employees

318

Business Description

Manufacturing and sale of ultra-high precision polishing pads work and functional nonwoven fabrics
Business Offices
Headquarters Nyugawa Plant
272, Ooshinden, Saijo-shi, Ehime, 799-1342, Japan
TEL : +81-898-64-2350 FAX : +81-898-64-2089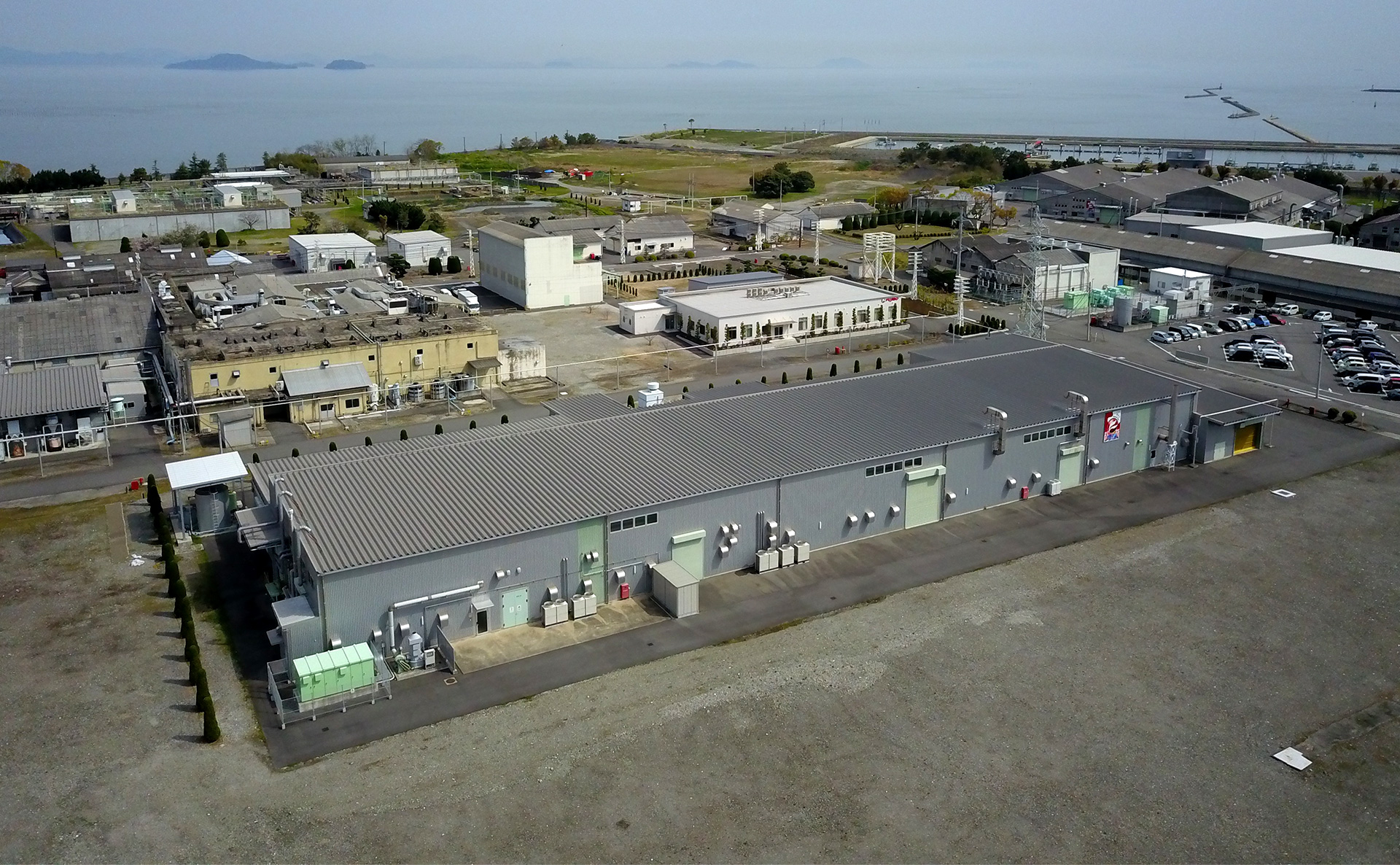 Oyama Plant
47, Oyama, Oyama-cho, Sunto-gun, Shizuoka, 410-1394, Japan
TEL : +81-550-76-1414 FAX : +81-550-76-2616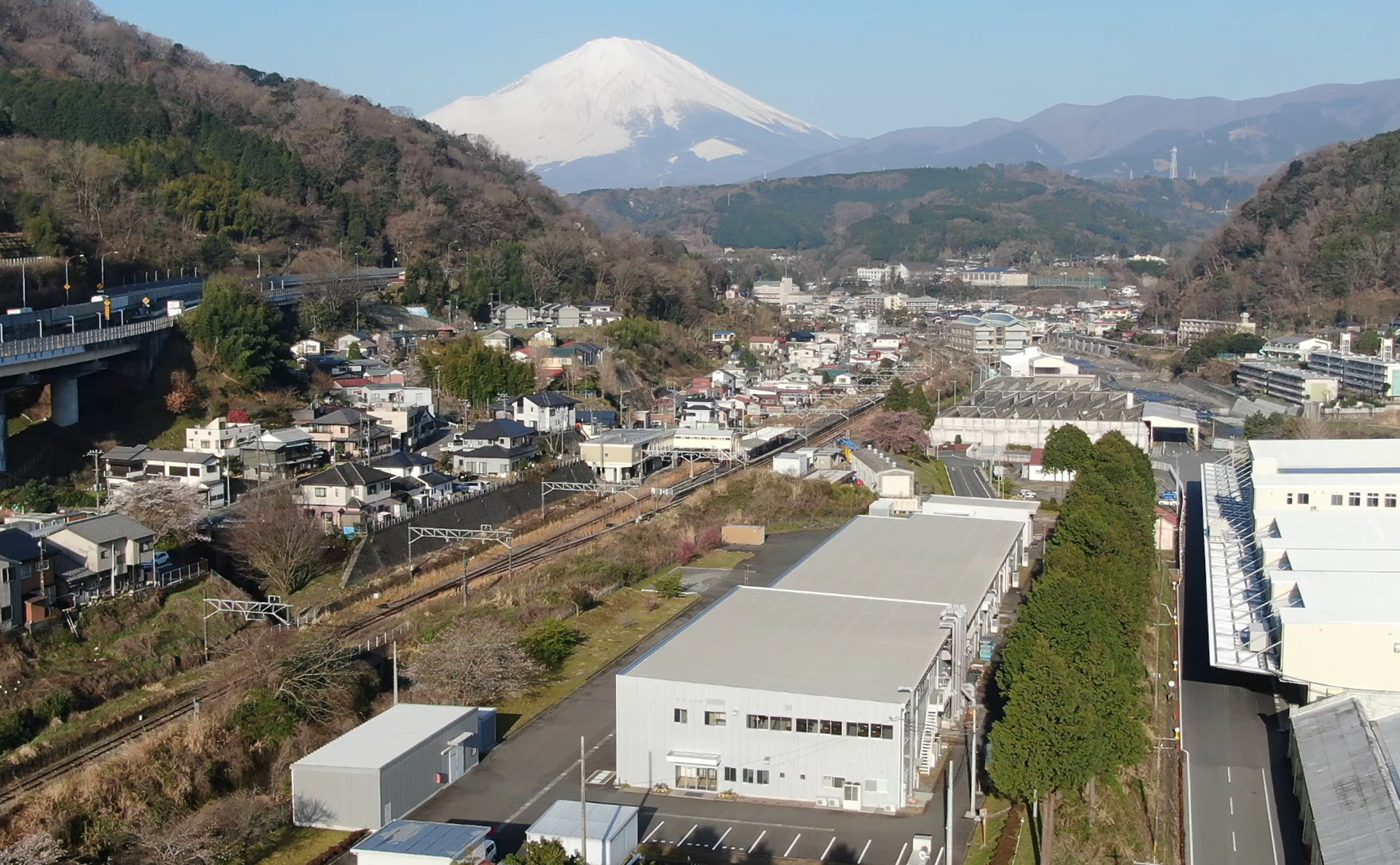 Kozakai Plant
350, Minamiyama-shinden, Ina-cho, Toyokawa-shi, Aichi, 441-0105, Japan
TEL : +81-533-72-3131 FAX : +81-533-72-6716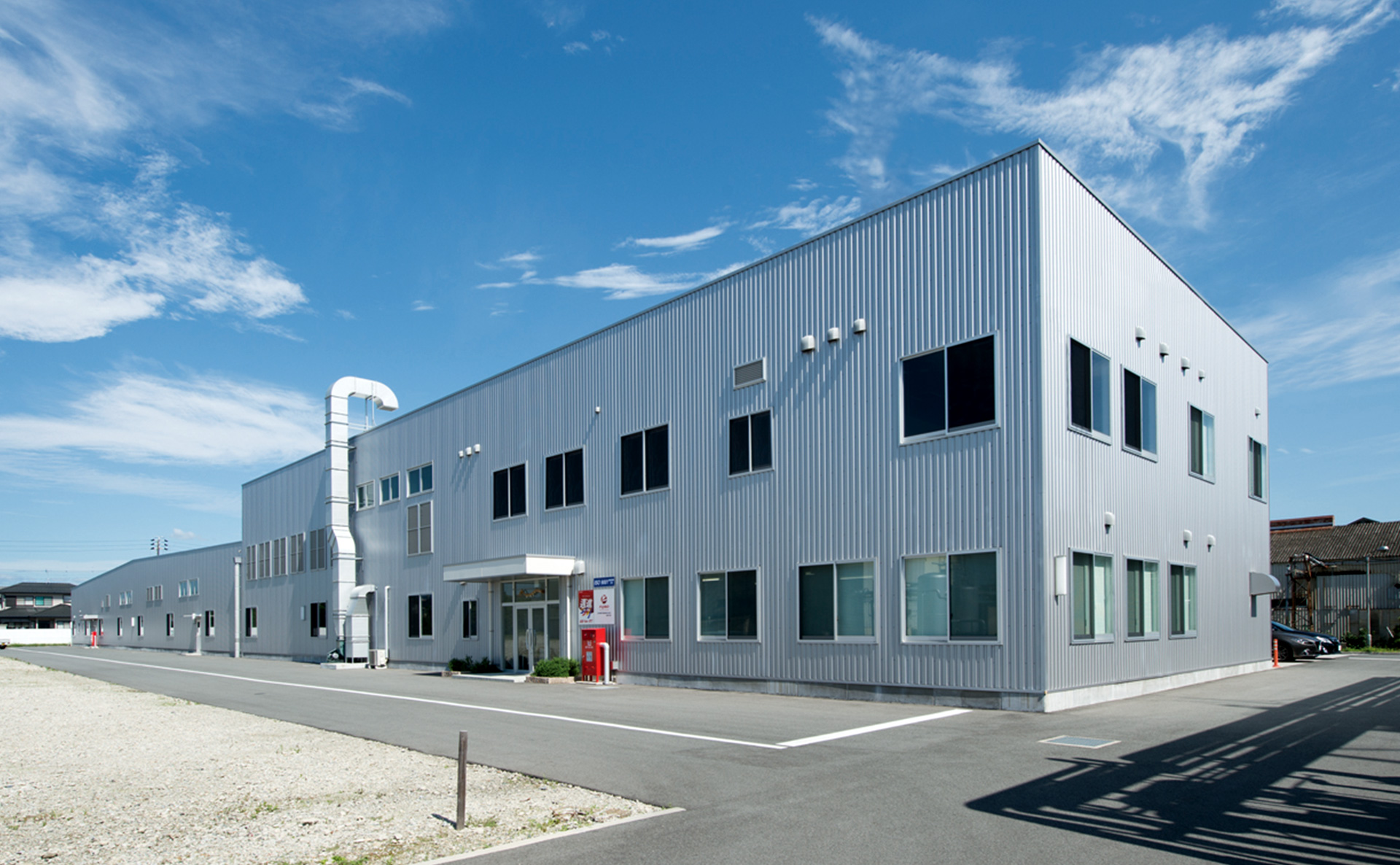 Oita Plant
11-2, Oaza Aosaki, Oita-shi, Oita, 870-0278, Japan
TEL : +81-97-529-7925 FAX : +81-97-529-7926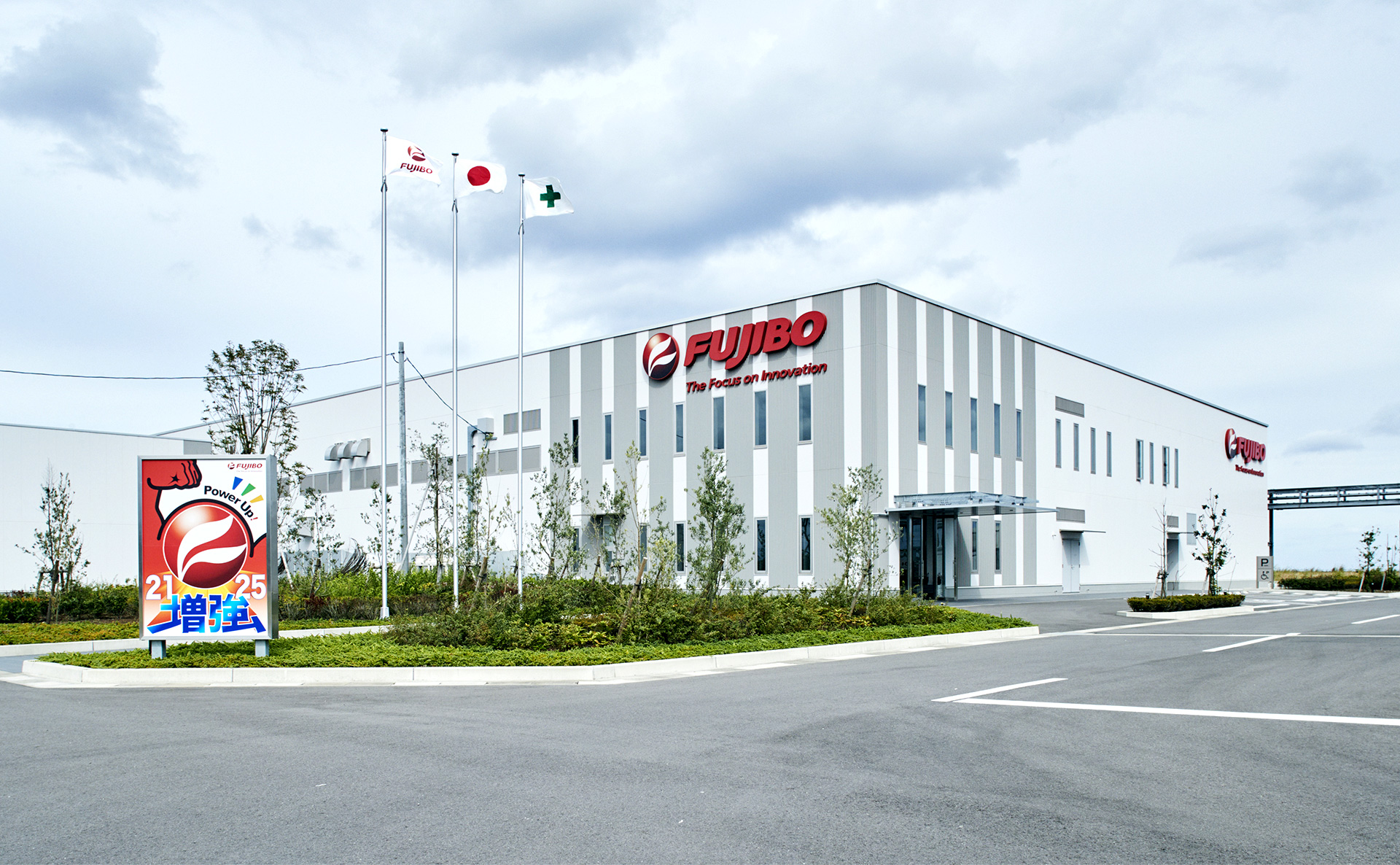 Tokyo Office
1-18-12 Nihonbashi Ningyocho, Chuo-ku, Tokyo, 103-0013, Japan
TEL : +81-3-3665-7751 FAX : +81-3-3667-1326
Business Outline
Polishing Pad Division
Providing cutting-edge polishing technologies to the increasingly high precision electronics industry
POLYPAS FP series
This is a nonwoven fabric polishing pad developed for polishing silicon wafers, semiconductor materials, cathode-ray tubes (CRT), PDPs, optical lenses, metal, etc. A variety of product lines is available from soft types to hard types.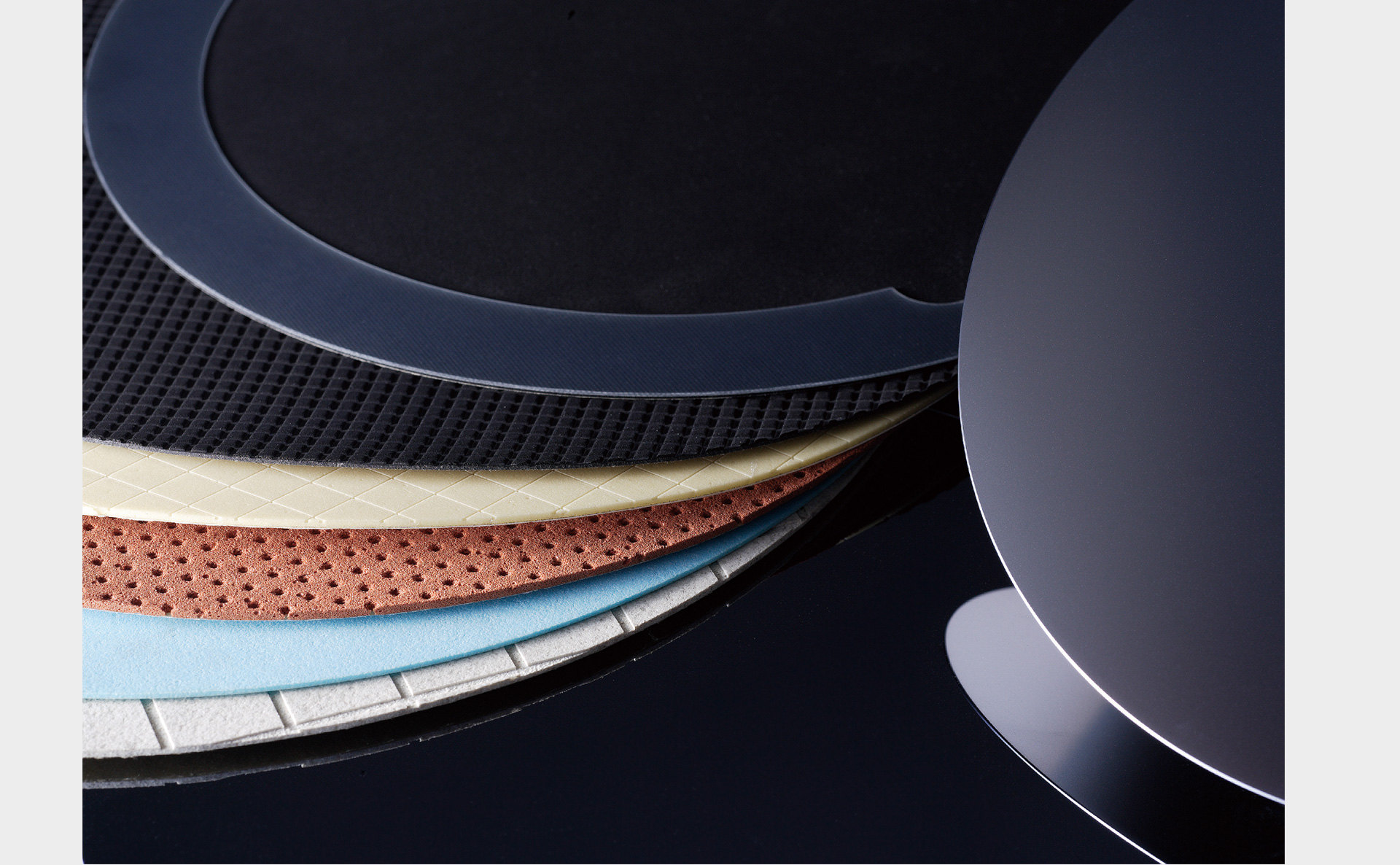 The manufacturing plants have obtained ISO9001 and ISO14001 certifications.*
As our quality policy, the company has established a quality assurance system to "manufacture products that earn the trust and satisfaction of our customers" and promise continuous improvement on a daily basis.
*We are in preparation in obtaining certification for Oita Plant.
Keeping up with polishing technologies becoming more sophisticated
The company will reinforce its production system and development system to improve Communication (trust), Clean Up (environment), Copy Exact (quality), Computer Control (facilities) and Cost Down (price).
Integrated system
The company can handle manufacturing of nonwoven fabrics, films, rigid polyurethane and templates, double-sided adhesive processing, cutting, and additional processing (groove, hole, emboss). Our experienced manufacturing staff and development staff with a wide range of technical skills can quickly respond to user needs.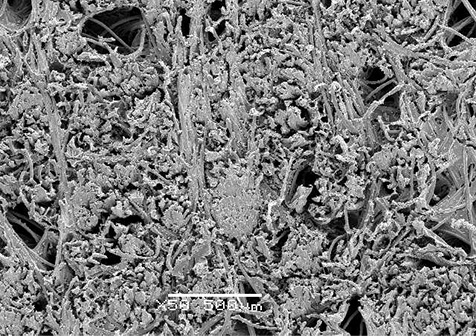 Nonwoven fabric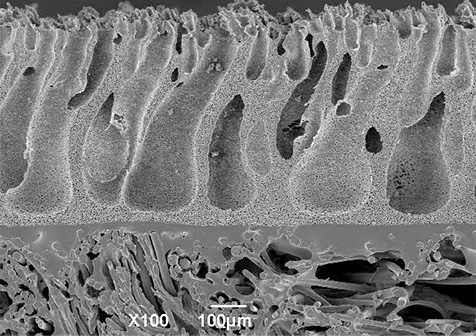 Suede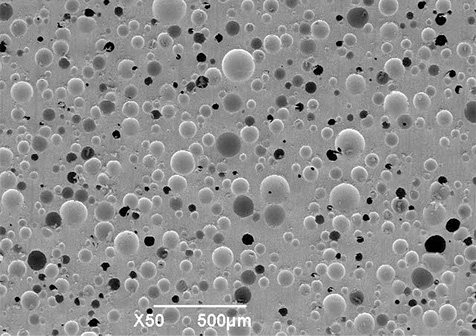 Rigid polyurethane pad
Contact Information
Fujibo Ehime Co., Ltd. Tokyo Office
1-18-12, Nihonbashi Ningyocho, Chuo-ku, Tokyo 103-0013, Japan
TEL : +81-3-3665-7751 FAX : +81-3-3667-1326