Chemical Products Business
A mold department has joined the solidly growing injection molding department and we aim to further expand the business.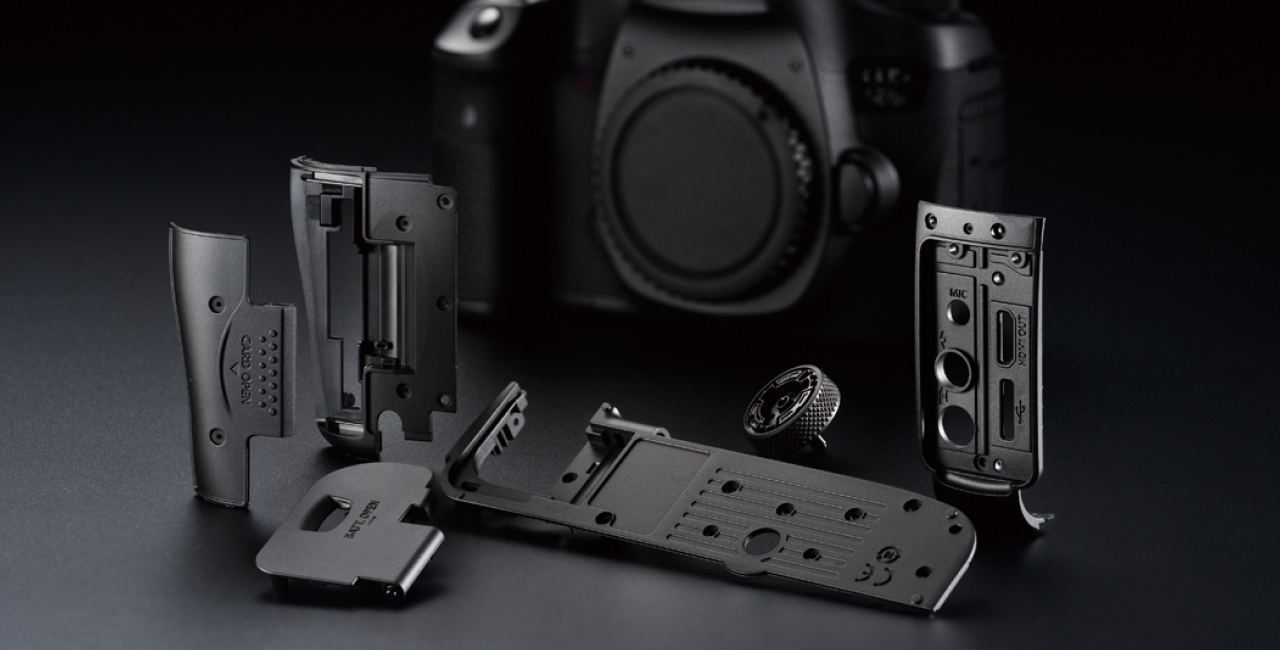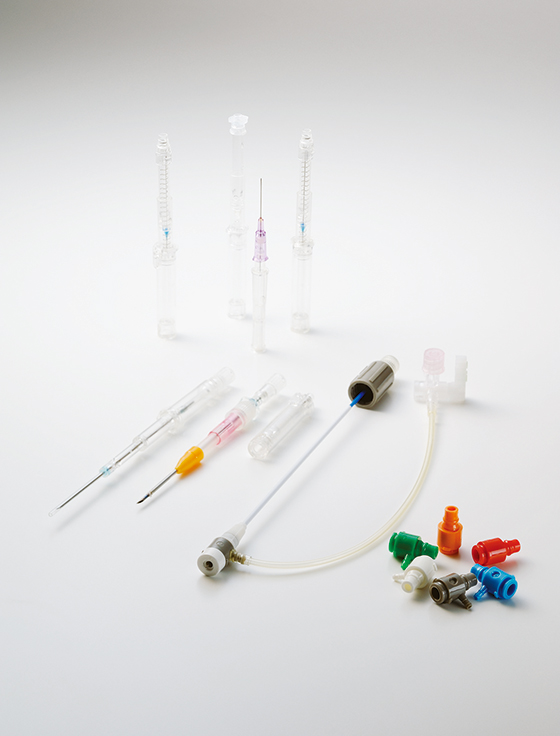 Feature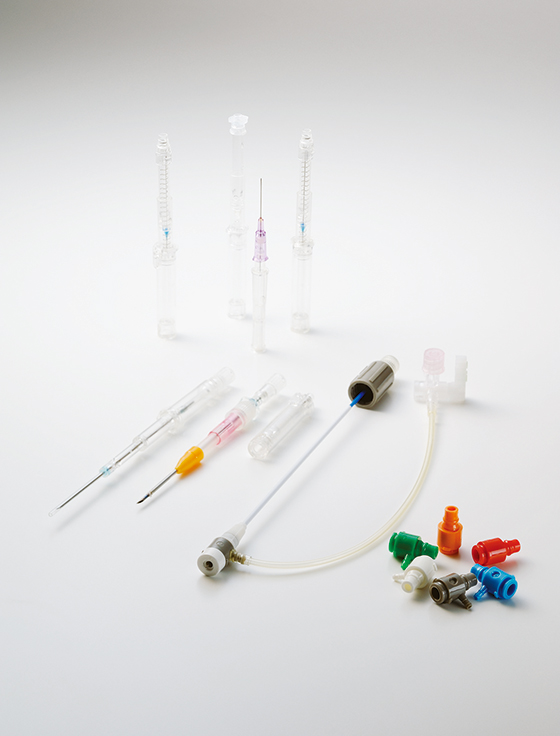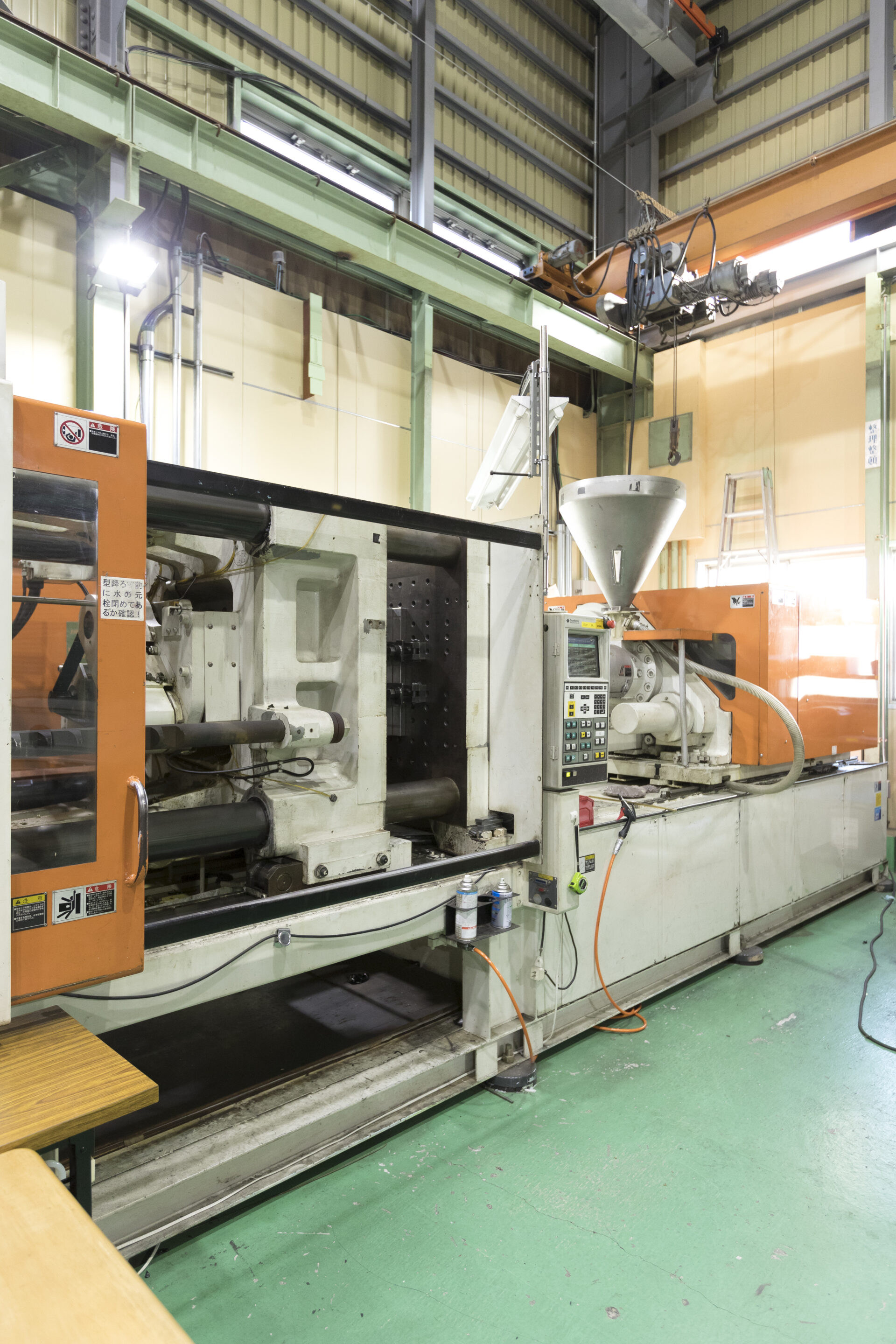 We have planned to expand business to new applications and neighboring fields simultaneously and materialized non-continuous business expansion.
The Fujibo Group is advancing high-precision plastic forming technology as its fourth pillar. Not only does the injection molding department have superior molding technology that has been developed over many years, but it also features a coating line that allows for integrated production. We established a new facility with clean rooms and automatic assembly lines to extend our business into the medical equipment area, which requires safety and reliability, in order to realize higher added value. The mold department has reinforced the production bases of our domestic factories and overseas partner manufacturers to establish a system to meet a wide variety of customer needs.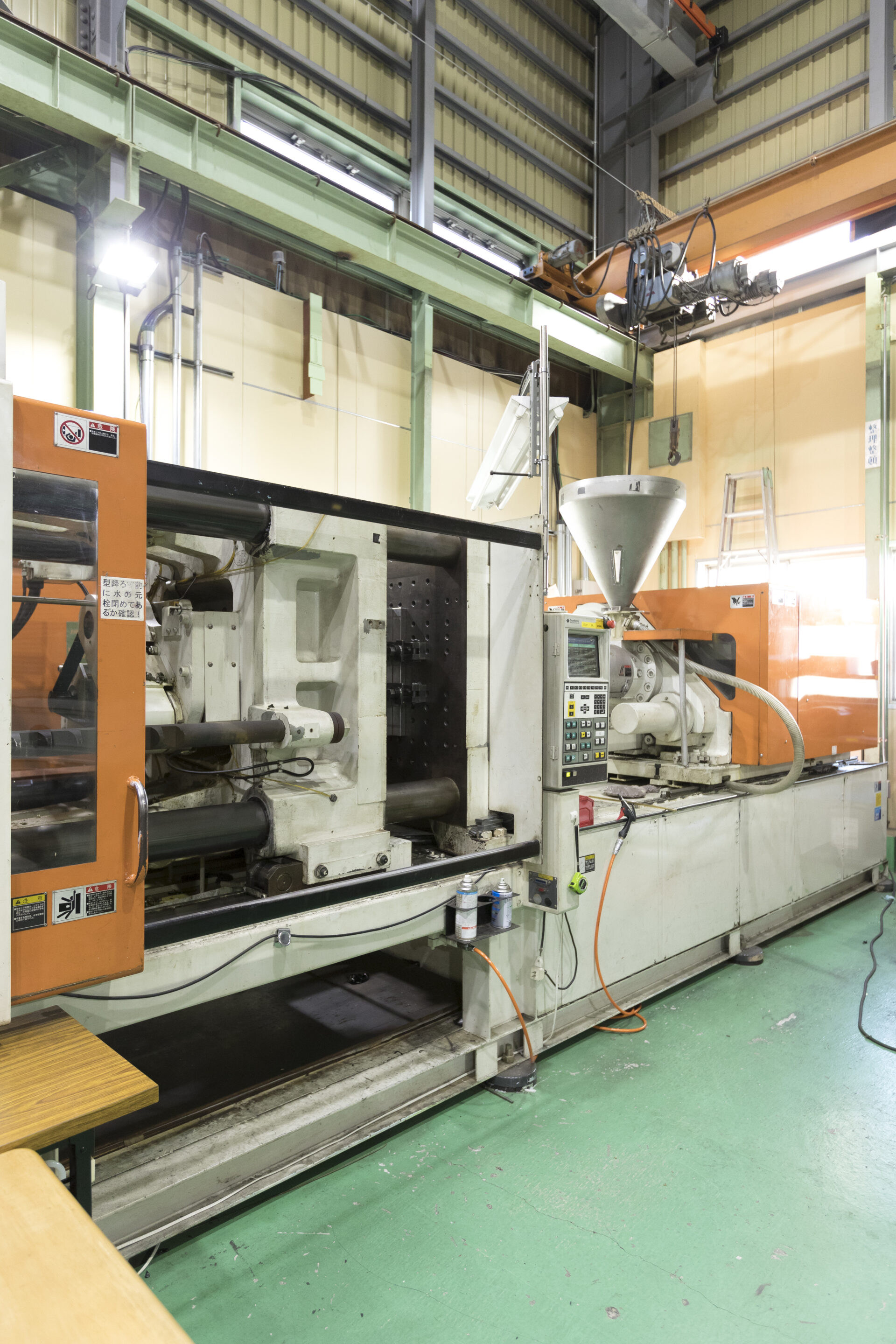 Our
Advantage
The injection molding department has established a system to provide products with high added value through not only conventional molding technologies but also dual-color injection molding which combines different materials and assembly in clean rooms.

We have gained customer trust due to manufacturing of high-precision products, including high-end cameras and medical device components under strict control and checks.

The injection molding department built a new factory for medical equipment components and made aggressive capital investment such as expansion of a domestic production base (Fujioka City in Gunma) and introduction of large molding machines to meet various demands.
01. Quality
Production technology to create added value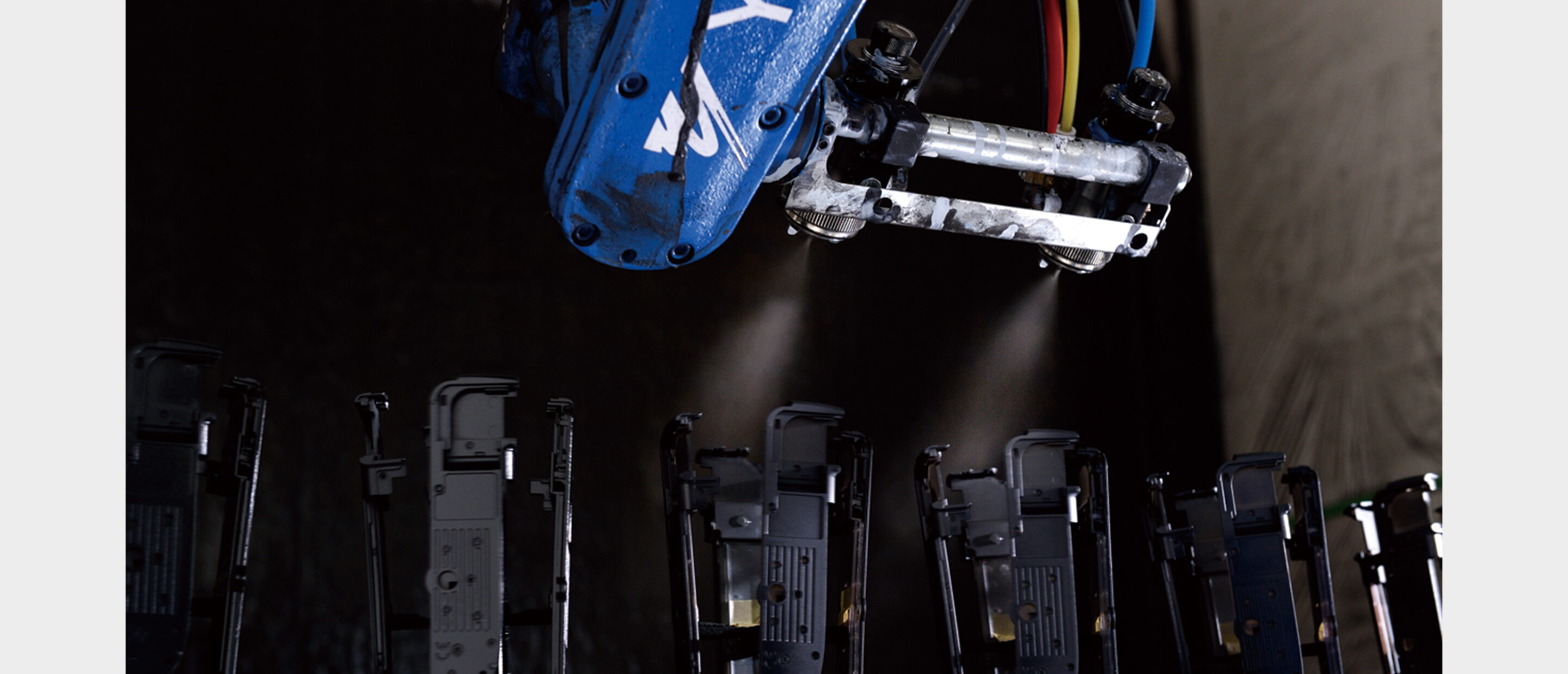 Our Advantage - 01. Quality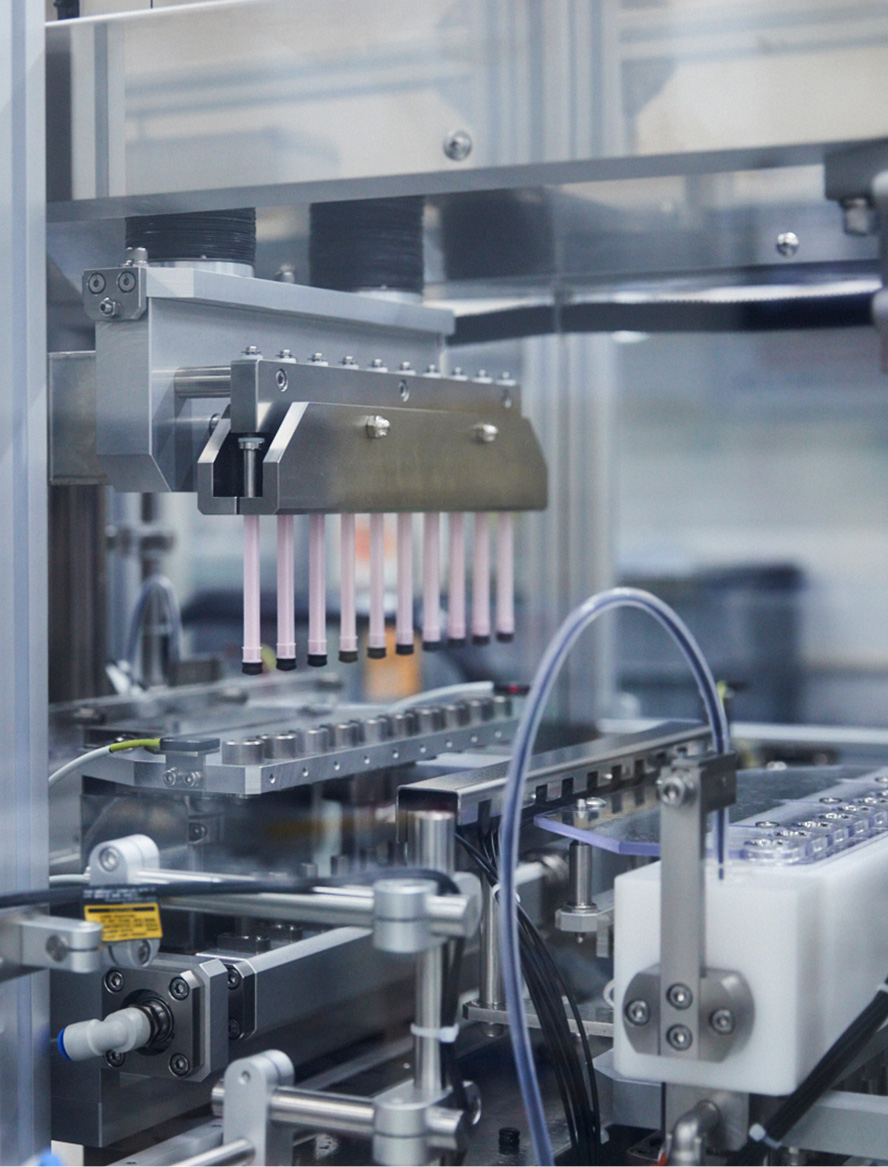 Our Advantage - Quality
Trusted quality control system for medical equipment components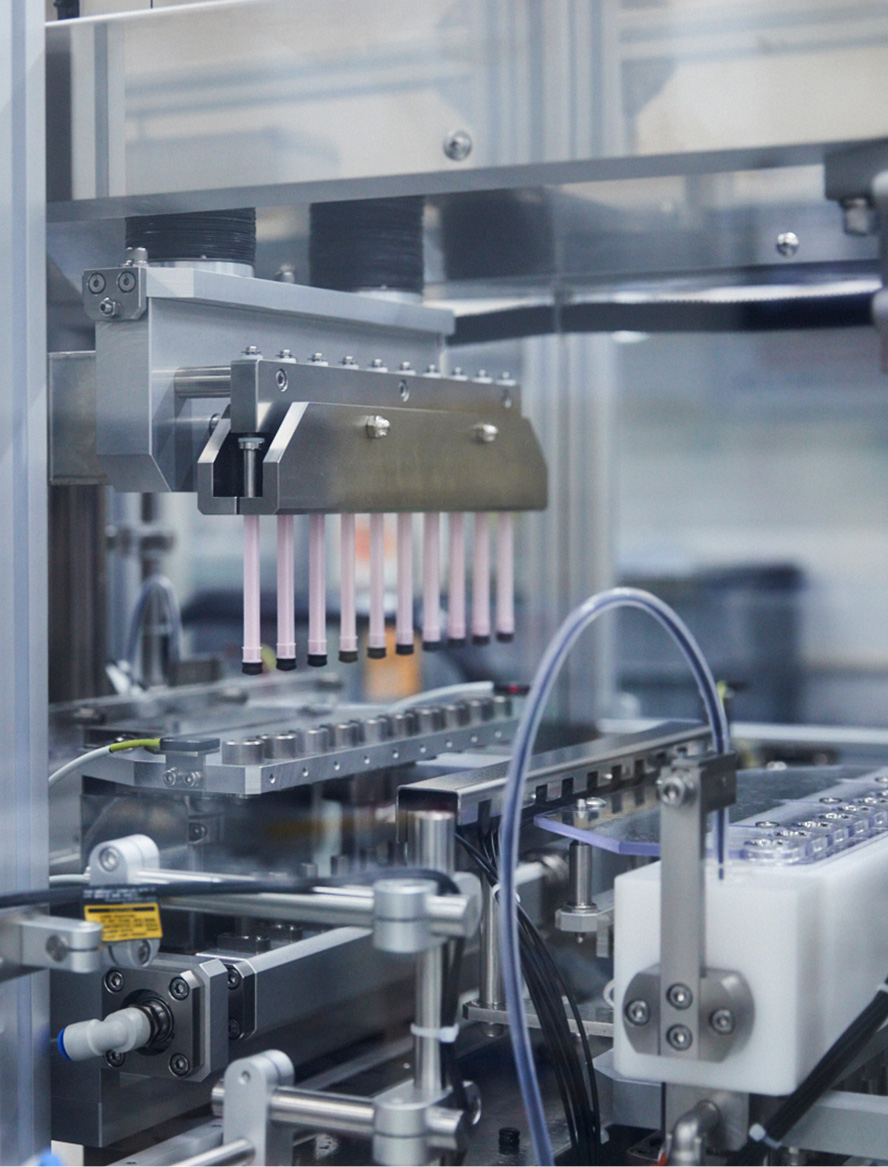 We have introduced production facilities that have clean rooms to handle medical equipment components which require safety and reliability. We not only engage in the molding of components but also have in place integrated production by automated assembly.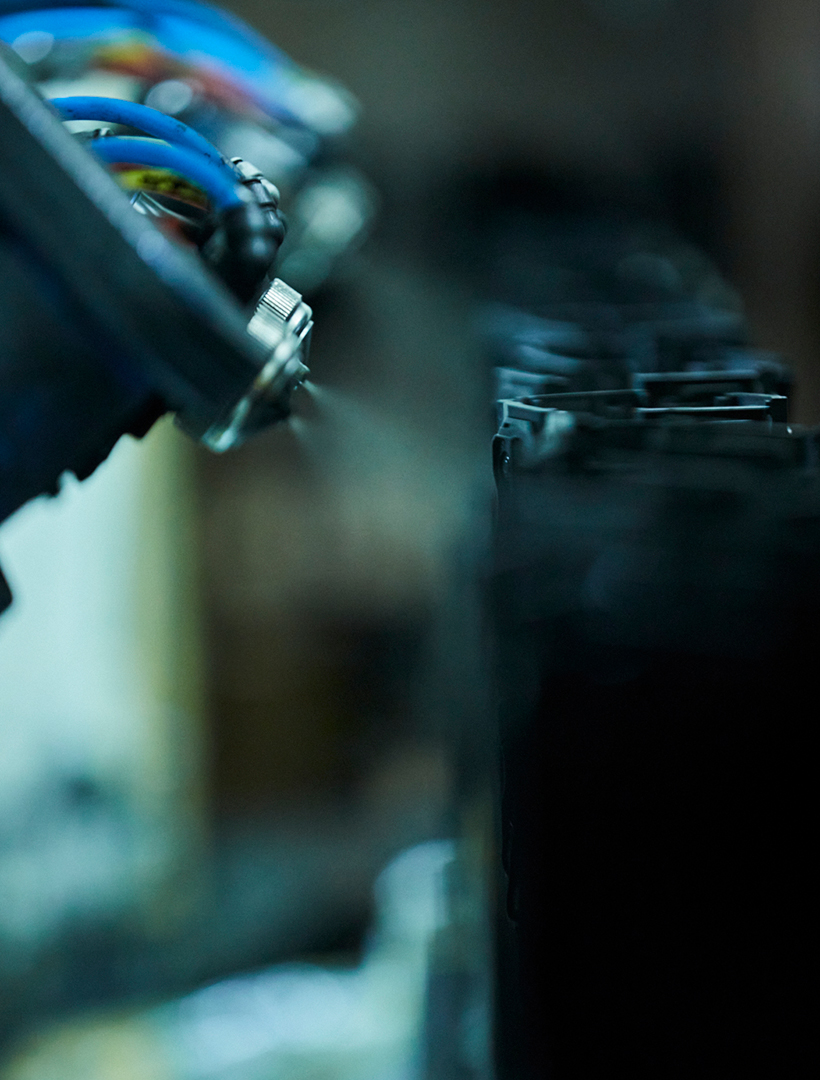 Our Advantage - Quality
Coating line that enables an integrated production system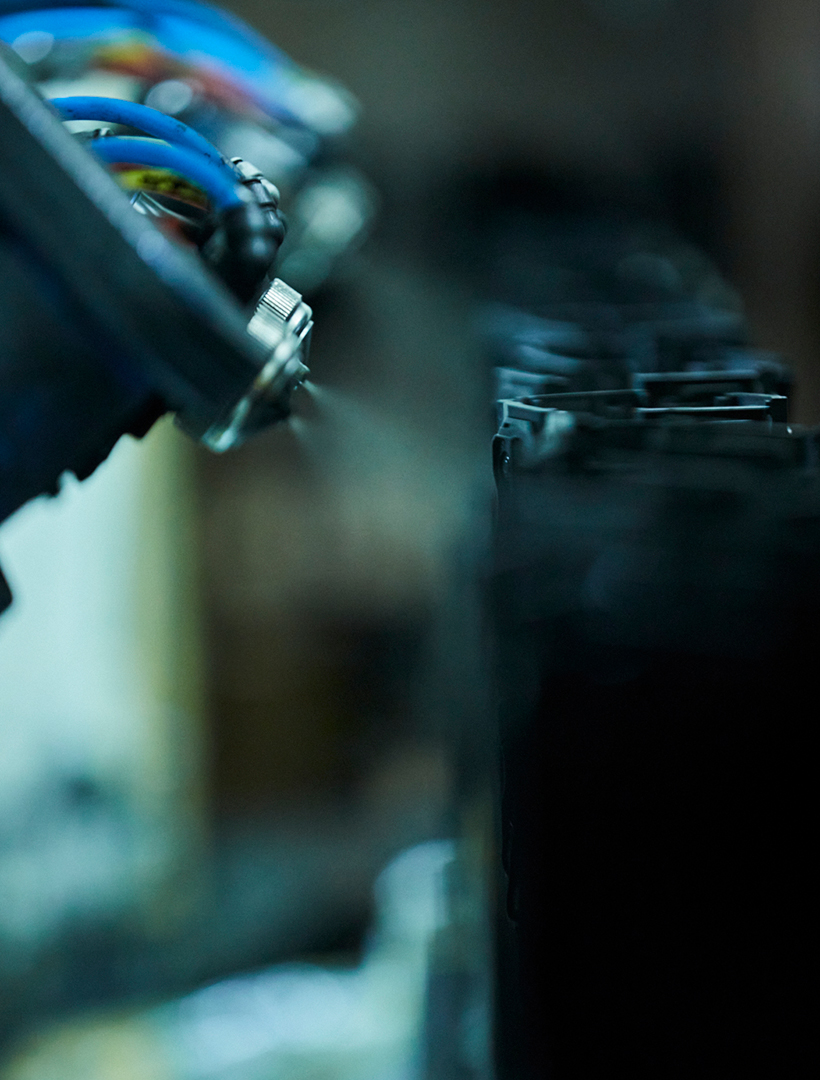 Fujichemi's Oita Factory has a coating line for molded items and implements integrated production to provide higher value-added products.
02. Reliability
Achievements that have won customer trust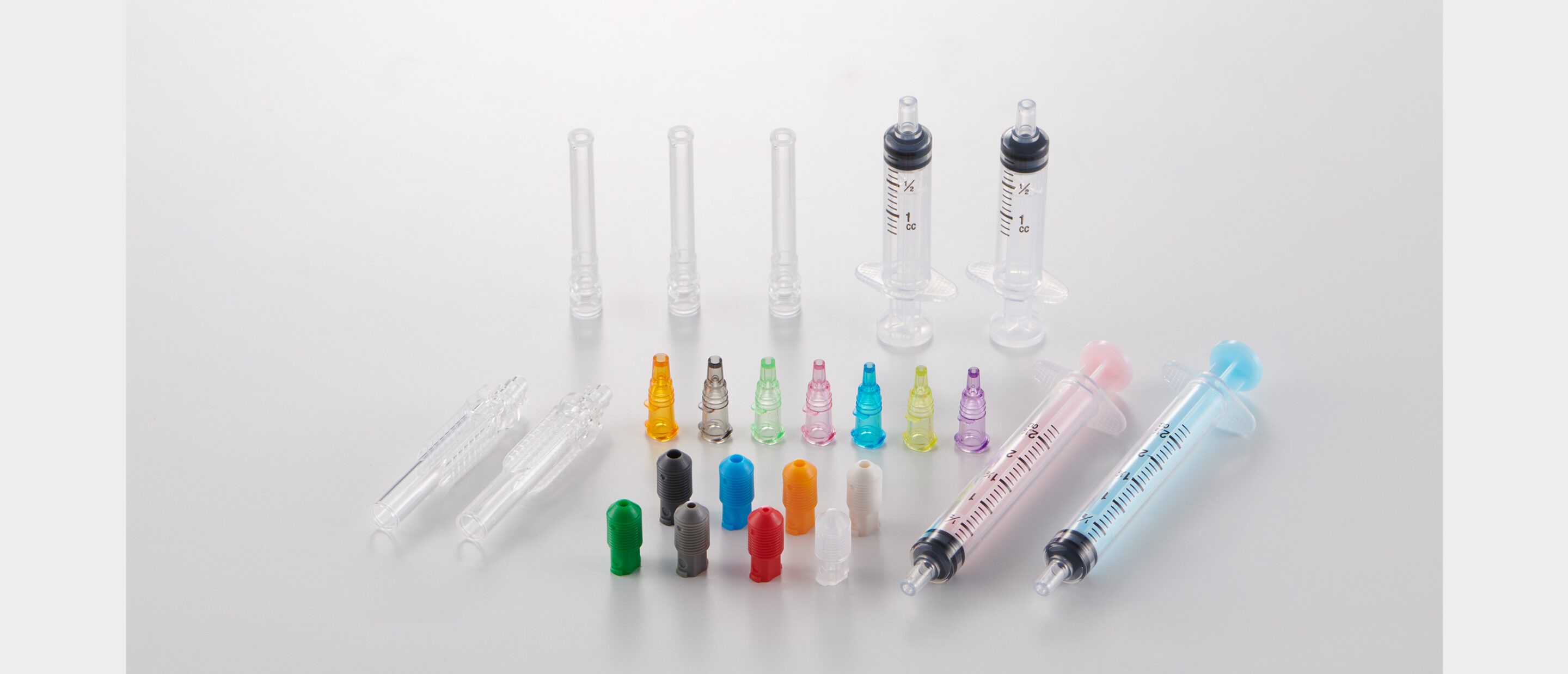 Our Advantage - 02. Reliability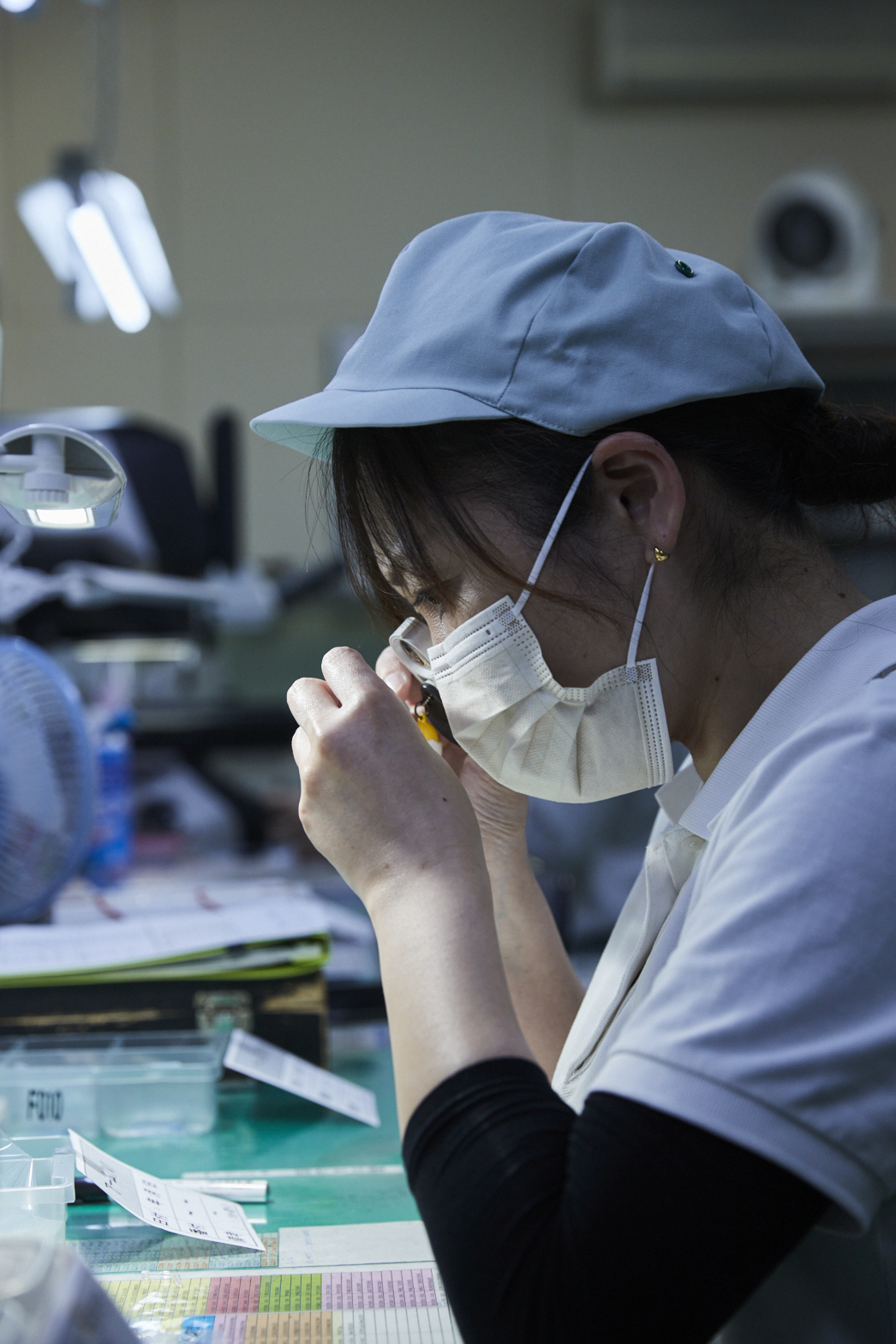 Our Advantage - Reliability
Orders from global manufacturers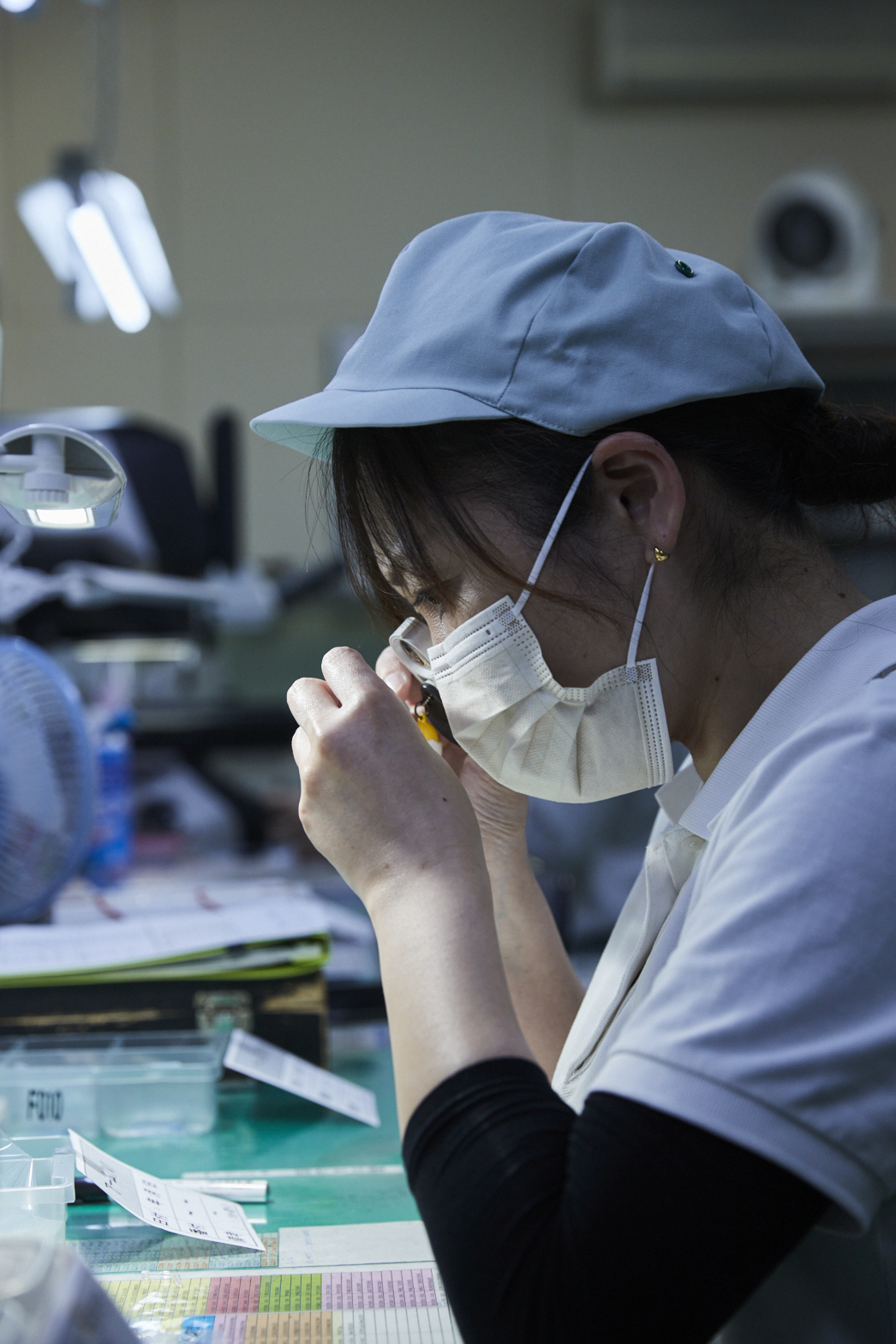 We carry out strict quality checks to meet demanding customer needs, for items such as high-end digital cameras and medical device components, and we are highly recognized by world-renowned manufacturers.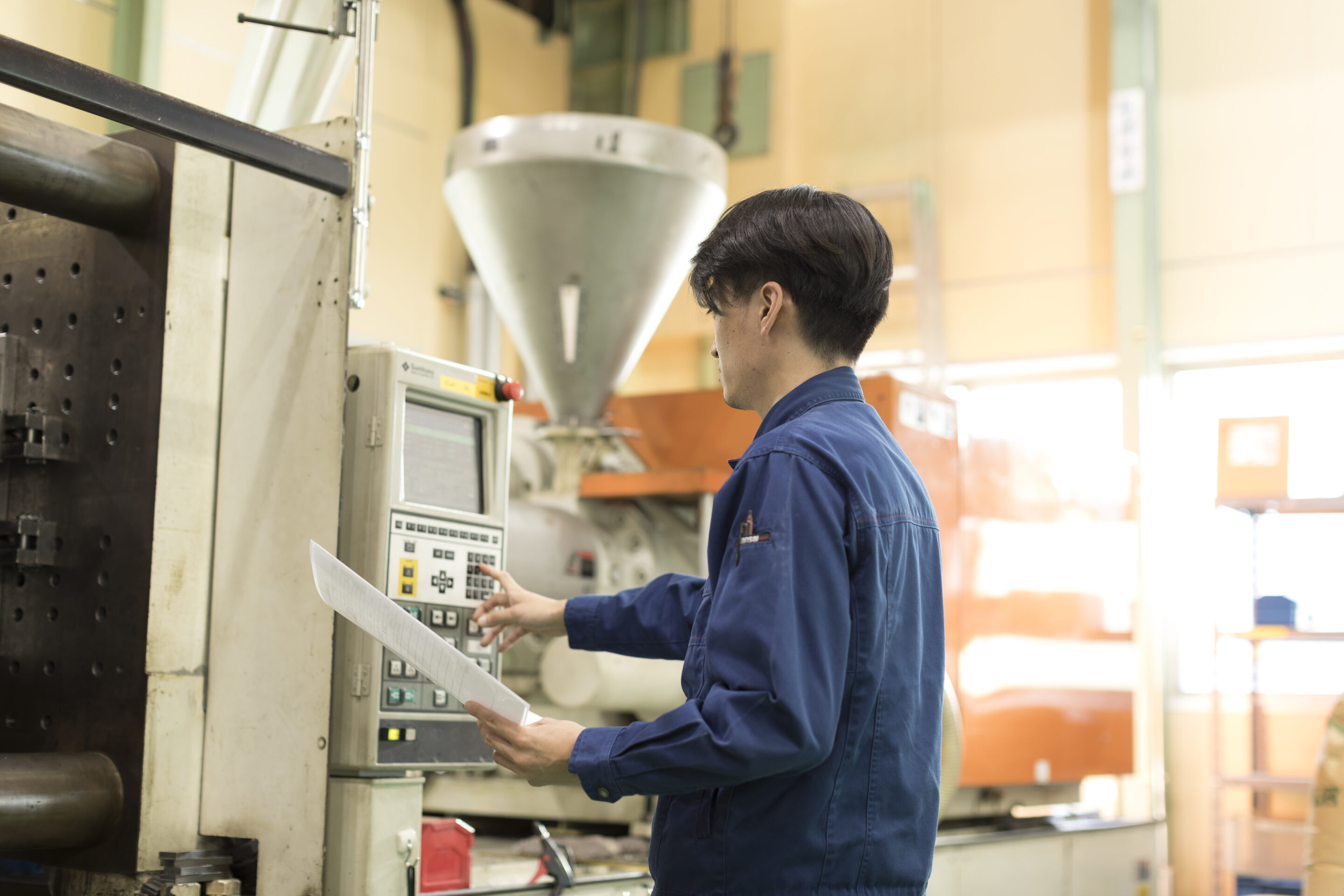 Our Advantage - Reliability
Tokyo Molding which pursues QCDS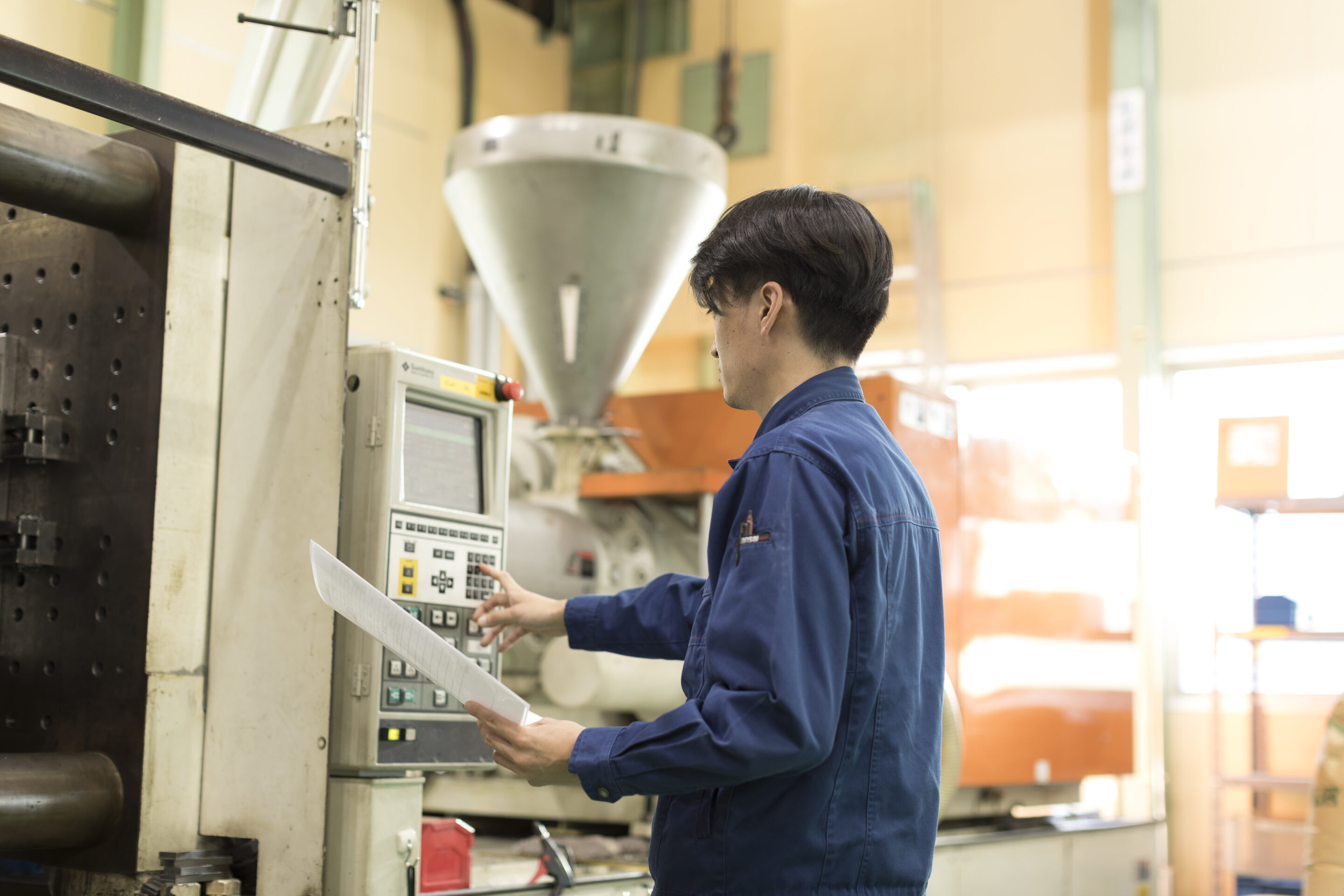 Tokyo Molding has earned a high degree of trust from customers for its QCDS (quality, cost, delivery and service). In addition to its excellent production technology, it will introduce high precision processing machines and 3D measurement equipment to meet customer expectations.
03. Production Capacity
Aggressive capital investment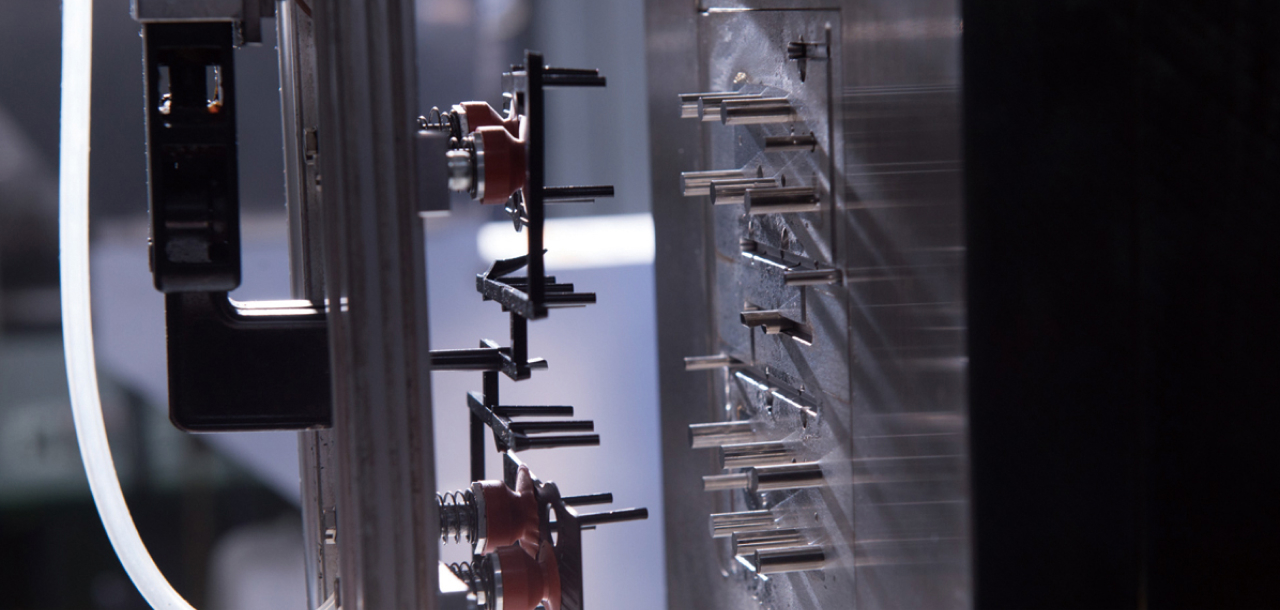 Our Advantage - 03. Production Capacity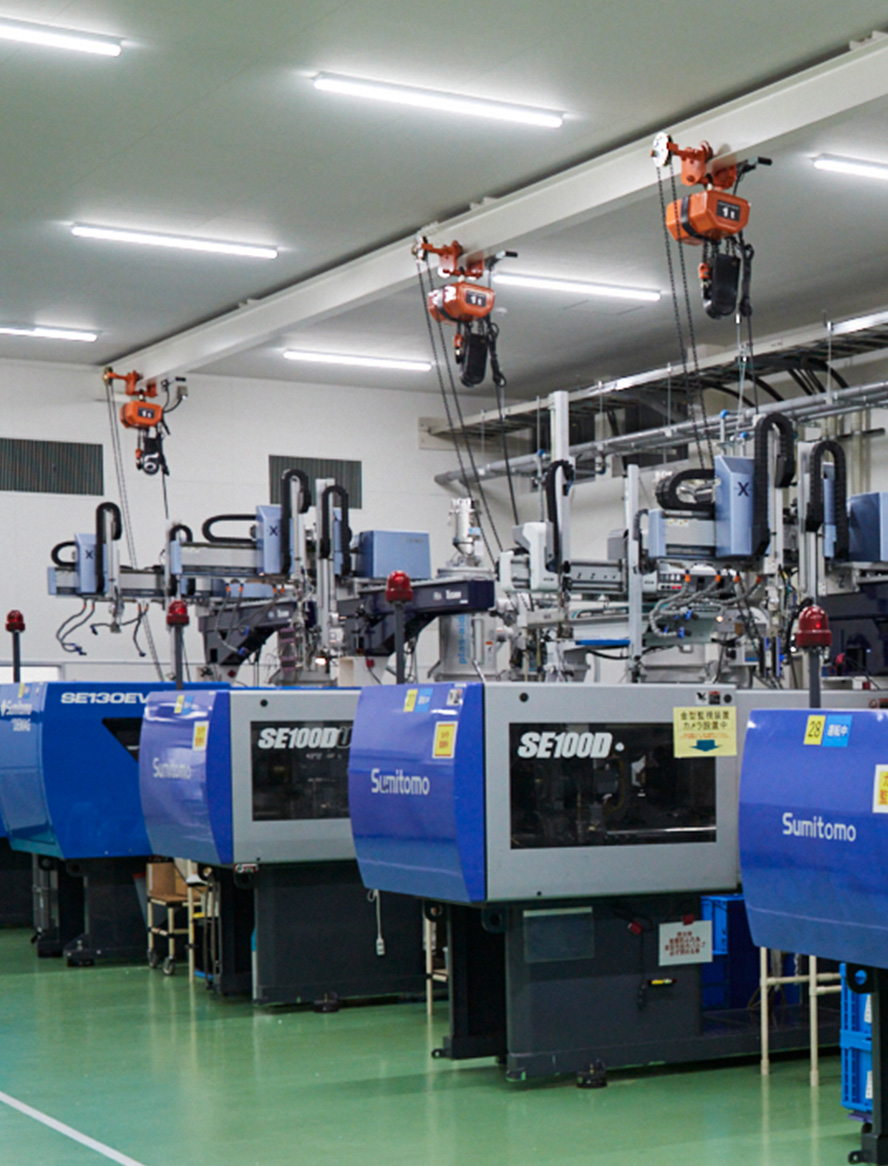 Our Advantage - Production Capacity
Construction of a new factory for the injection molding department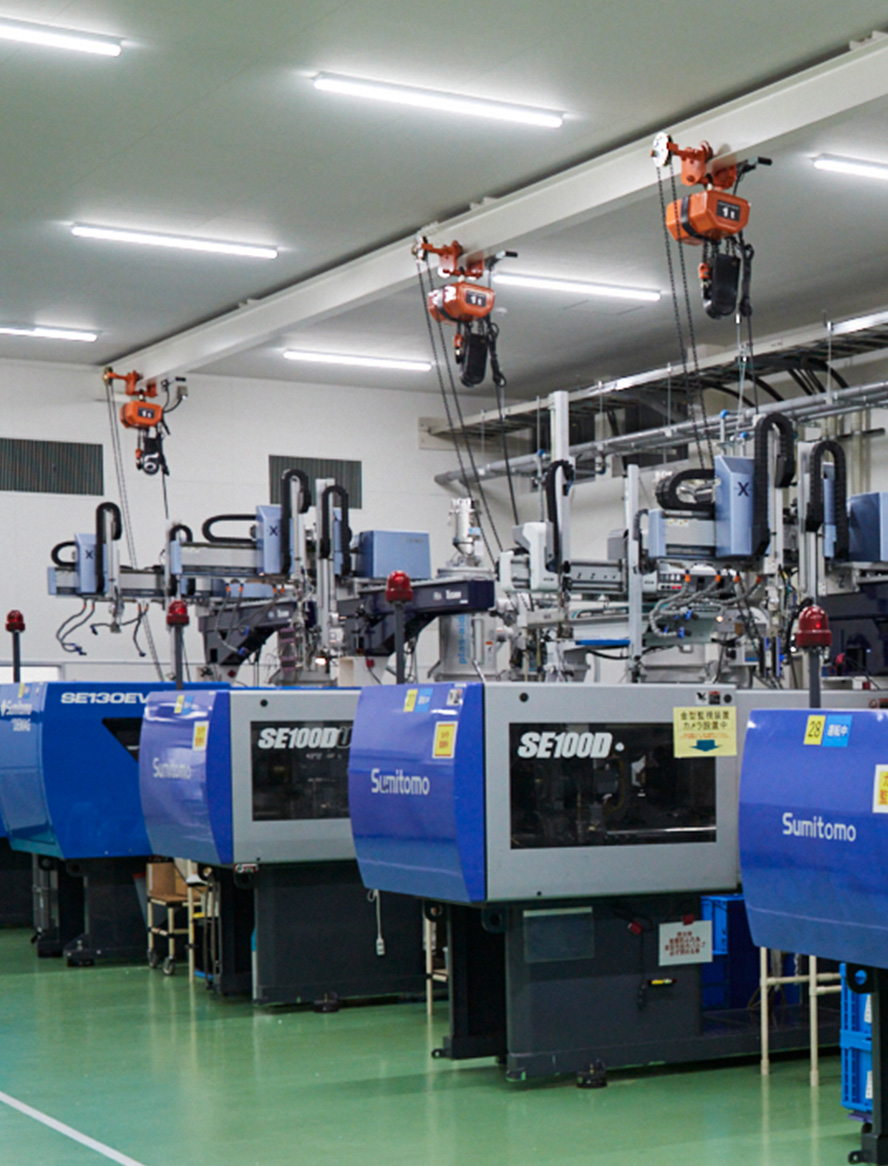 We have built a new factory in Oita for the growing Chemical Products Business. We aim to further penetrate into medical device components fields and expand its business.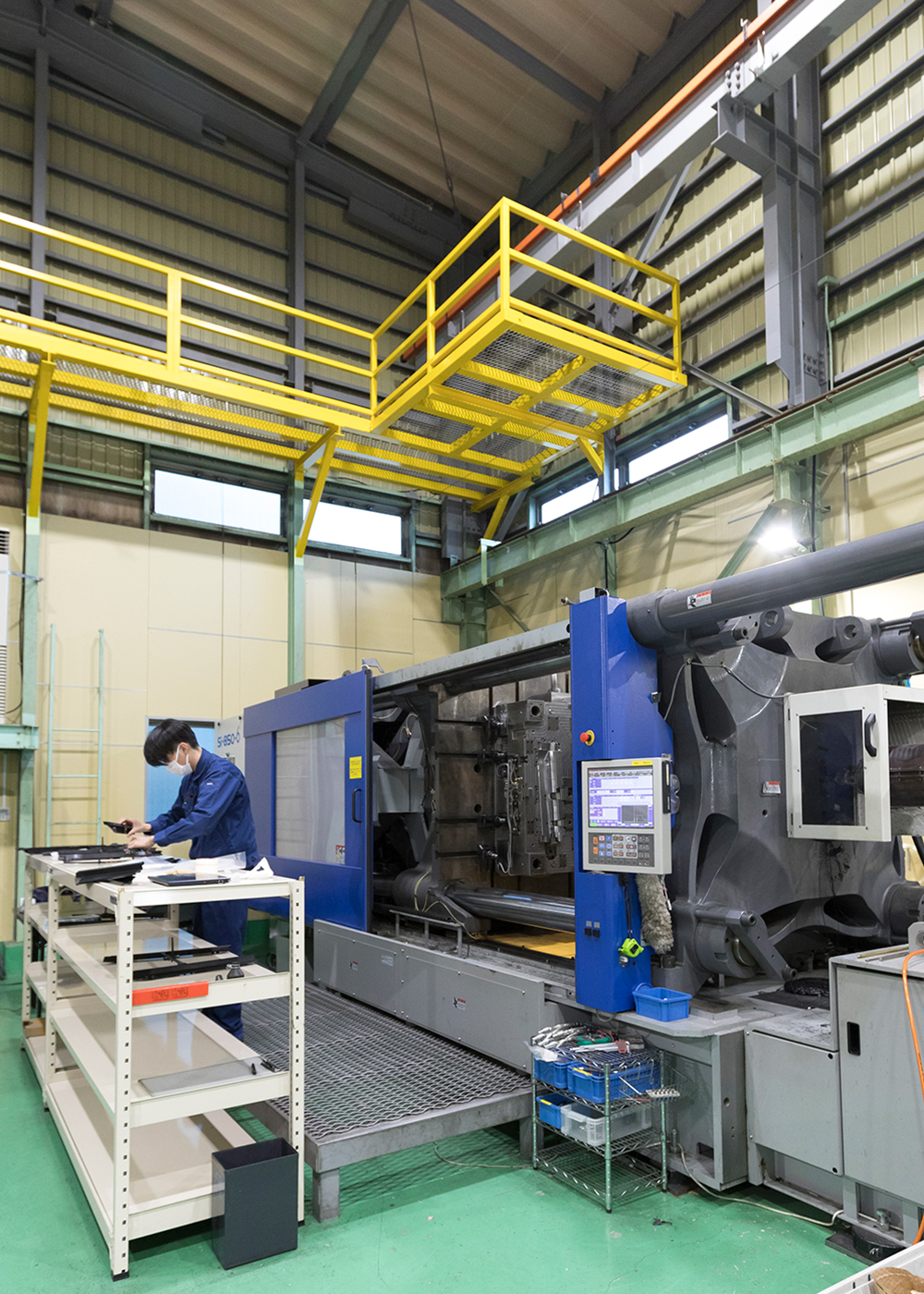 Our Advantage - Production Capacity
Mold department which is expanding its production bases in and outside Japan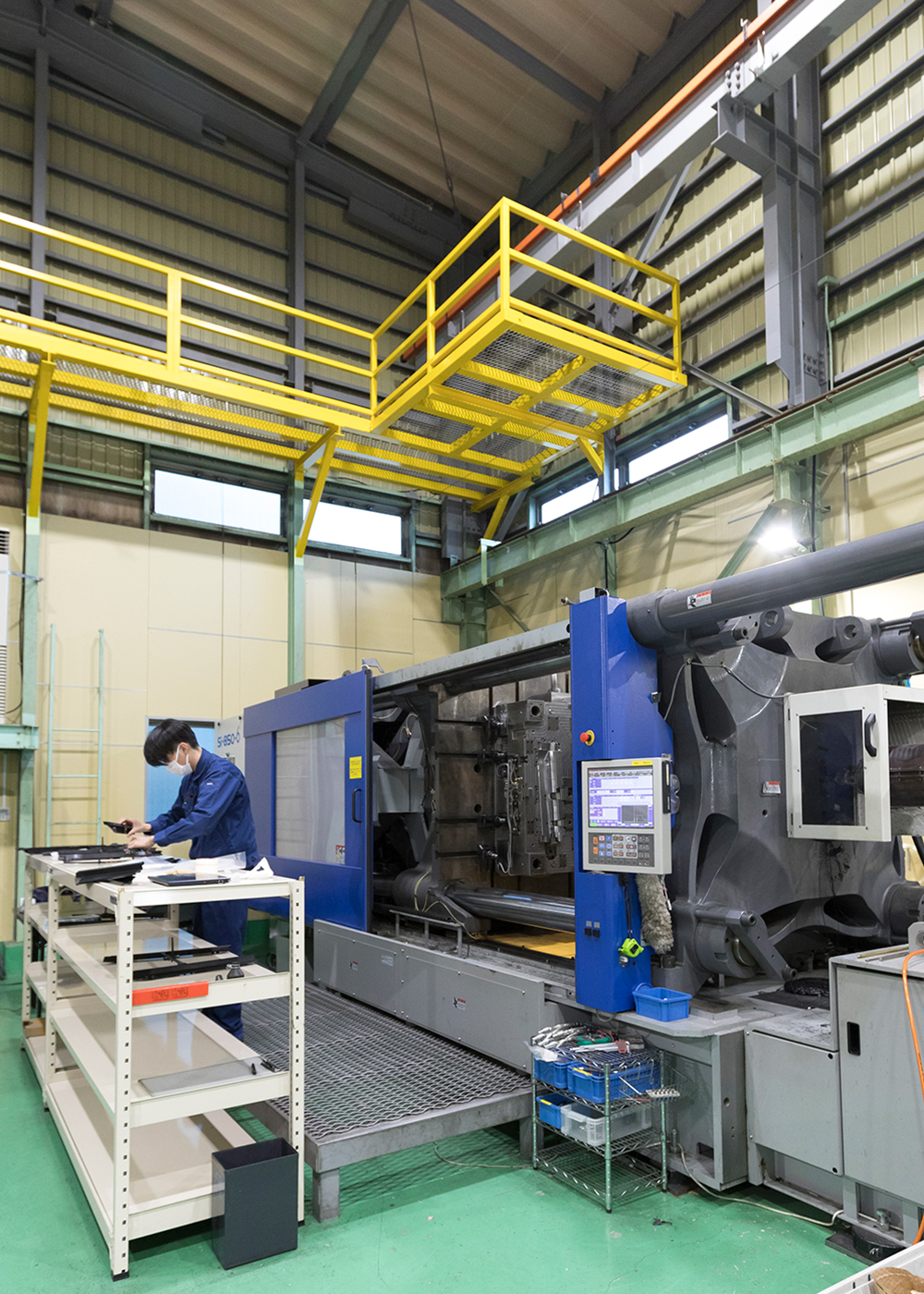 The mold department has built a wide range of production systems, including the expansion of production bases in Japan and the manufacturing of molds overseas.
Focus
On
Development of high-value added products and improvement of services

We are working to improve processes by leveraging the Fujibo Group's expertise, to provide new business models through collaboration with customers, and to expand our business in EV automobile parts, which we have been involved in since the early days.

Development of larger molds and the acceptance of bulk orders

As one of the best companies to handle molds of 10 tons or more, we will continue to respond to customer requests. At the same time, we will work on further improving the quality of mold manufacturing and quick services. We will begin accepting bulk orders for molds and molding to promote aggressive business expansion.


Expansion of the market areas through the expansion of the production base (the mold department)

We will expand the market areas of the mold department and examine future market growth and changes from the long-term and diversified perspective to pursue sustainable growth as a company.