Basic Concept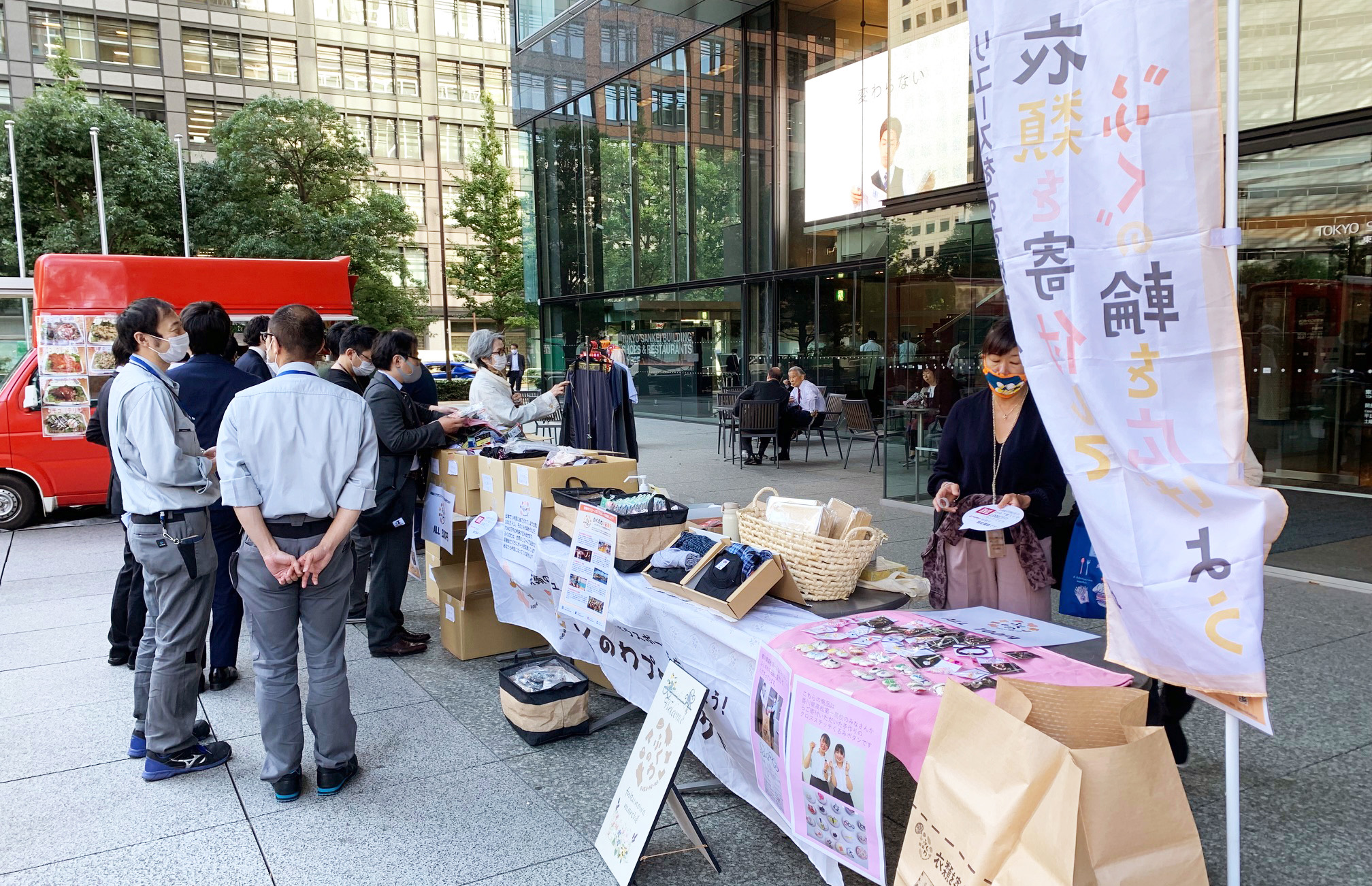 The Fujibo Group respects diverse values without regard to gender, age, nationality, etc., and promotes the provision of opportunities to demonstrate abilities and the improvement of the workplace environment based on the guiding principle of "Always challenging and making great strides" set forth in our corporate vision.
In the workplace, we respect the abilities of individuals and promote to create an environment where we can improve together with fair opportunities and just evaluations, and create a workplace that fosters healthy competitiveness and teamwork.
We also work together with various stakeholders to realize a better society.
As a global corporate citizen, we actively participate in community revitalization efforts and local contribution activities, and as a member of the local community, we play a role in solving social issues.
Priority Themes of Social Activities
The Group has designated the following items as priority themes for our social contribution activities, and will focus on achieving each of them.
1. Diversity & Inclusion
We will build a corporate culture that embraces diversity and mutual respect.
2. Respect for human rights
In accordance with the "Fujibo Group Human Rights Policy," we respect human rights.
3. Human resource development
We recognize that our employees are the important assets, and we strive to develop them.
4. Safety and health of employees
The Safety and Health Committee, a group-wide organization, plays a central role in ensuring the safety and health of our employees.
5. Supplier management
We will ensure responsible procurement in accordance with our Sustainability Procurement Guidelines.
6. Quality assurance
To provide customers with high quality products, we maintain an appropriate internal quality management system.
7. Contribution to local communities
As a member of the local community, we will be actively involved in local community activities and contribute to their revitalization.