FUJIBO
HOLDINGS
RECRUIT
Supporting the next generation.
The future starts now.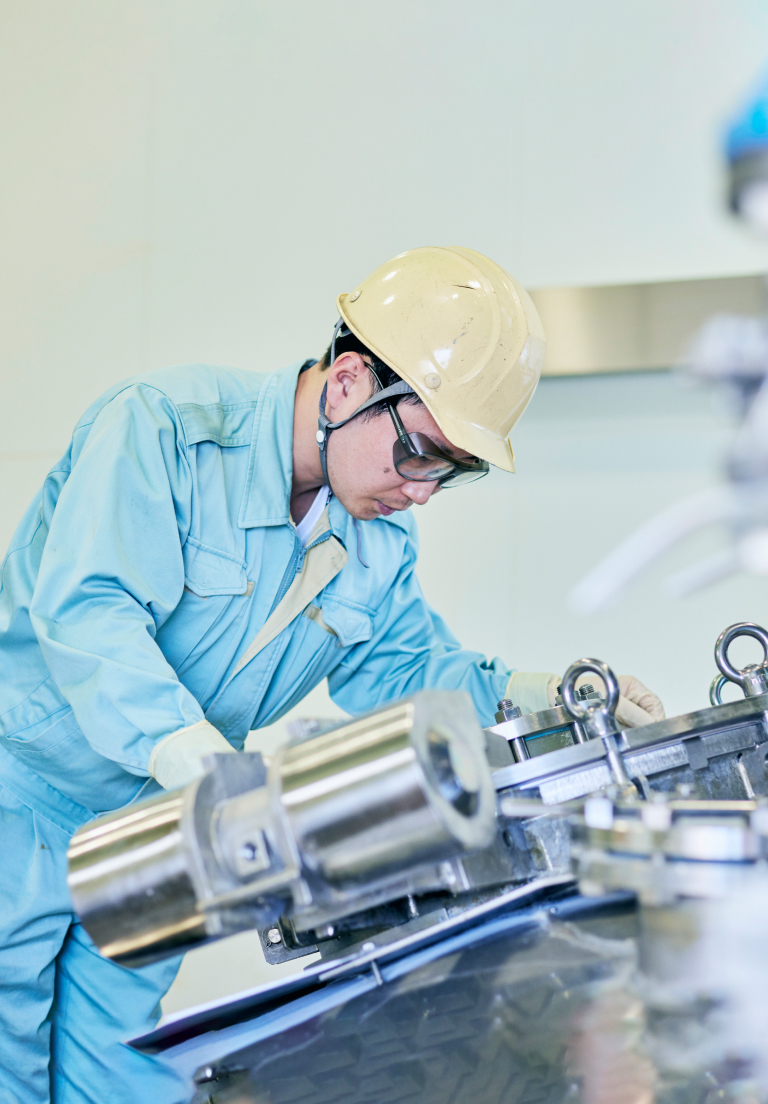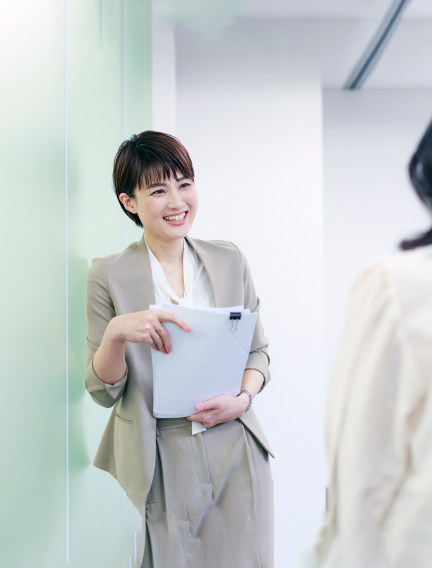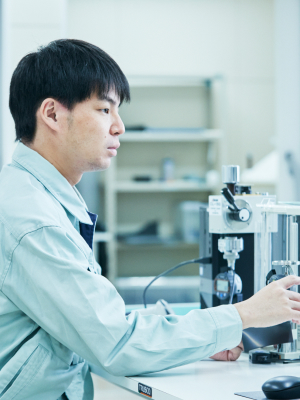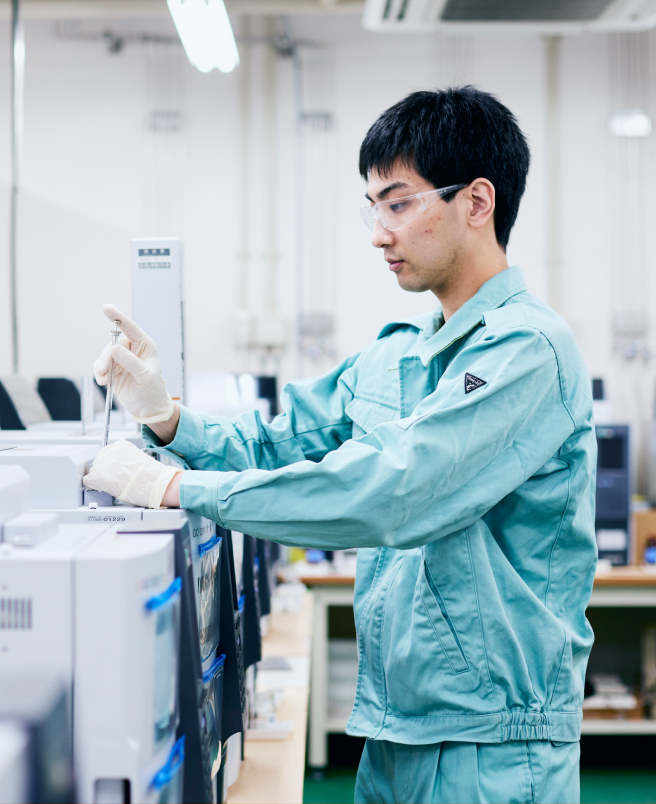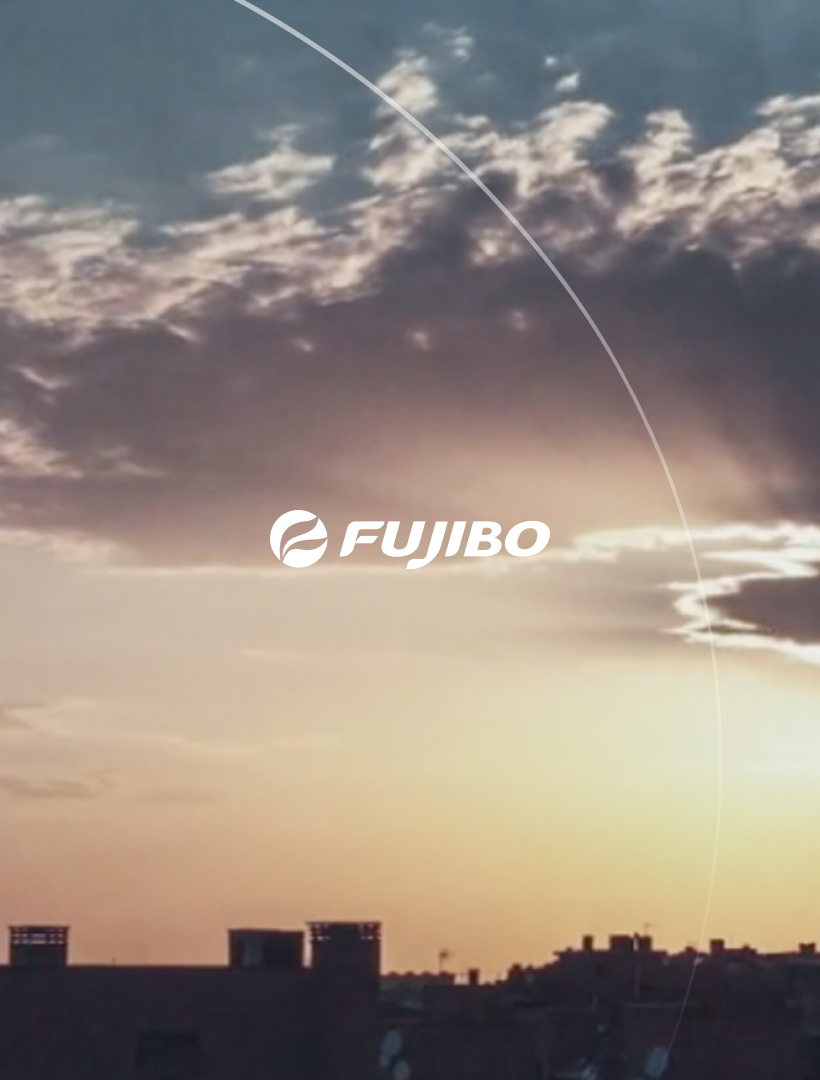 Leading the future with high value organic materials technology.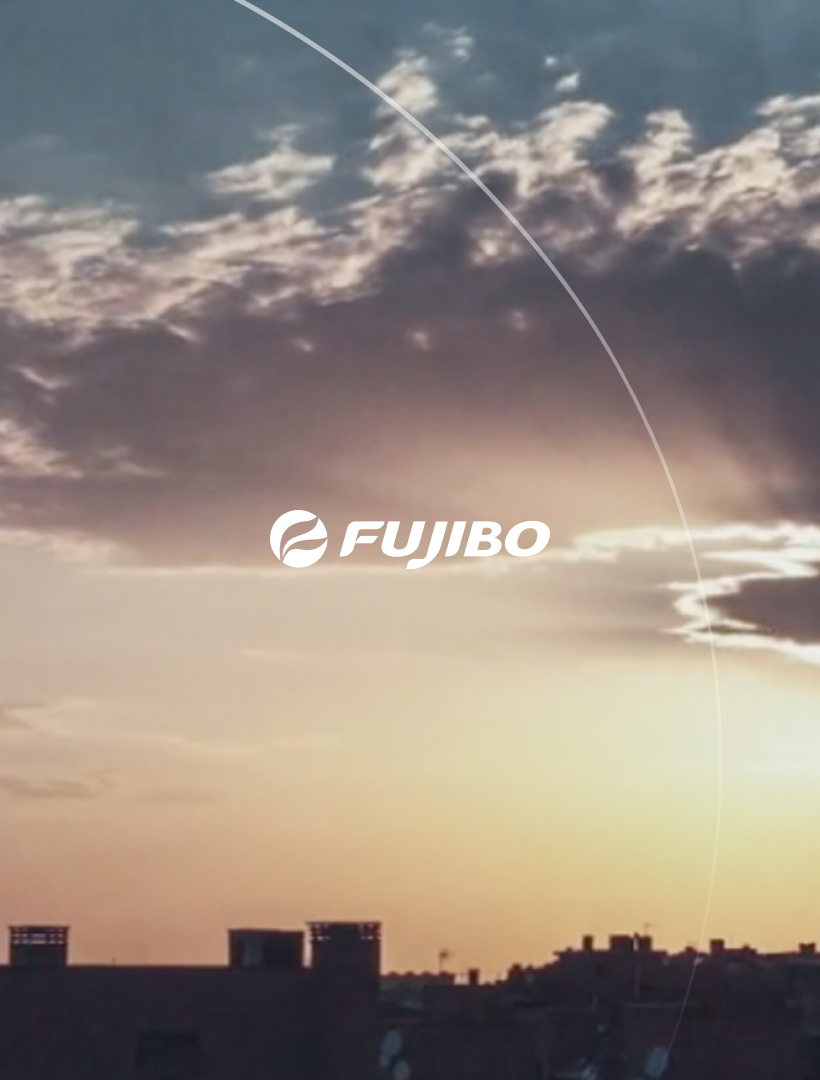 Since the establishment of our Company named after Mt. Fuji, we apply all the technological capabilities we have cultivated with a flexible mindset and connect it to our business with a new perspective. We will continue to pursue new technologies and always lead the industry. This is our innovation spirit, "The Focus on Innovation." Never stuck in the past, never stick to the present. Be more dynamic and ambitious toward a world of endless innovation. Raising our corporate mark with determination "Challenge on Innovation," Fujibo Group keeps challenging the future.